Event planning
Whether you need to organize a spectacular cocktail party, a mind-blowing reception or a one of a kind fundraiser, you're in good hands! Here is an outline of some of our projects.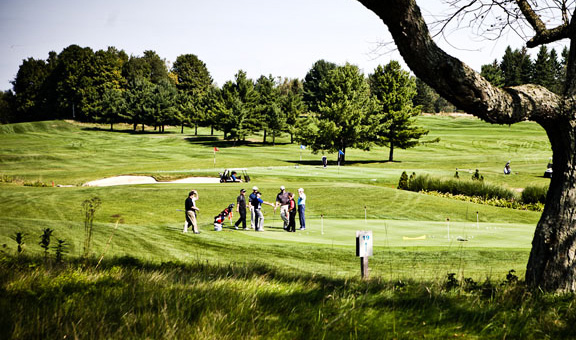 Golf Tournaments
Creativity
Conservus' team has tons of ideas and is particularly reputable for its good taste and creativity, thus creating elegant events that clearly stand out!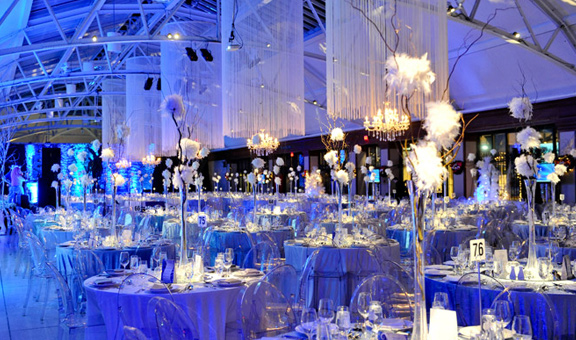 Holiday celebrations
We're listening
One of Conservus' best attributes lies in the importance it gives to its clients' needs. We make it our duty to never take anything for granted. We constantly revalidate the information that is given to us in order to deliver above and beyond our clients' expectations!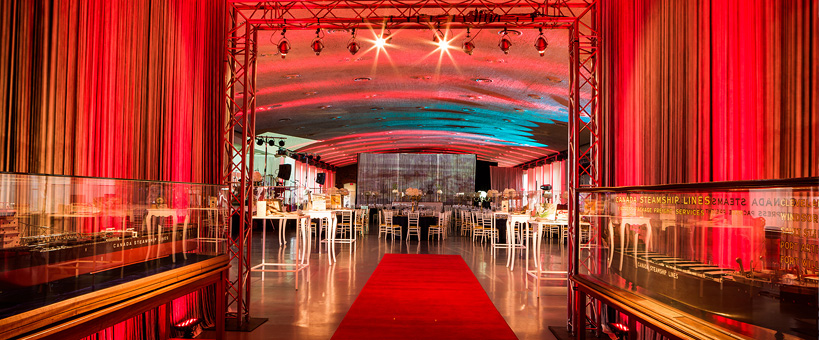 Birthdays and business anniversaries
Transparency
Our team obeys by a very strict transparency policy which enables us to stand out from our competitors and associate with only the very best.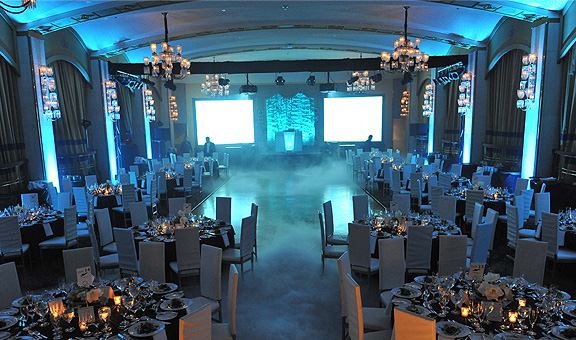 Cocktails and receptions
Attention to detail
Conservus leaves nothing to chance! Our team is always prepared for any last minute/unplanned occurrences and handles every stage of the process with the same level of attention to detail in order to guarantee a flawless result.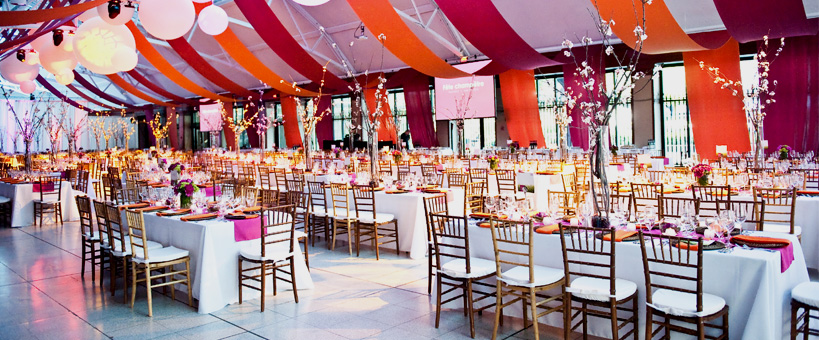 Fundraising events
Know-how
For more than 15 years, Conservus has planned over 50 events a year for international companies with the highest standards.
Methodology
Throughout the years, Conservus has created a wide variety of tools that allows our team to handle every project with the same work methodology and attention to detail. Moodboards, schedules, budgets, seating plans and scenarios are among the documents that allow us to keep clients well informed at all times.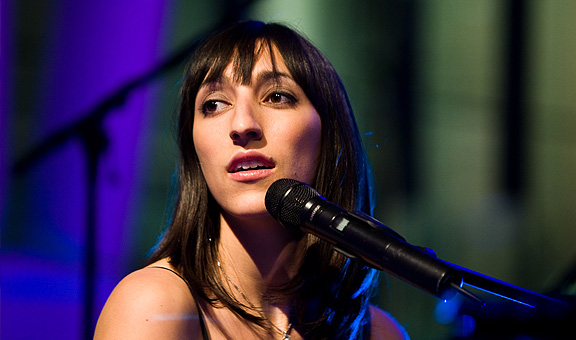 Animation and artists
Network
Conservus' little black book is among the most enviable! Since 1995, our team has developed relationships with some very privileged caterers, producers, artists and great Montreal chefs.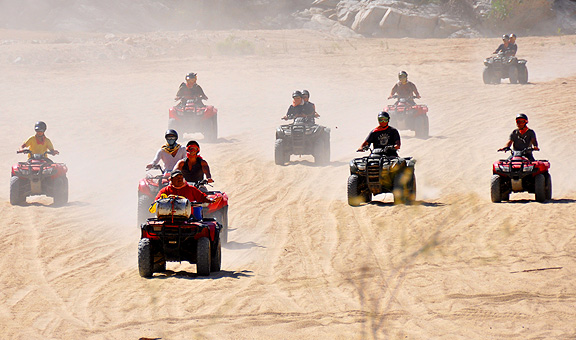 Team Building
Optimization
By working with Conservus, not only will you save a great deal of money (thanks to the commissions you're getting back), but you will also save precious hours of work, which could be put to better use!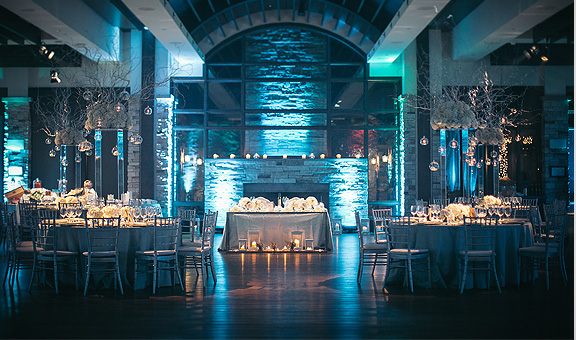 Weddings